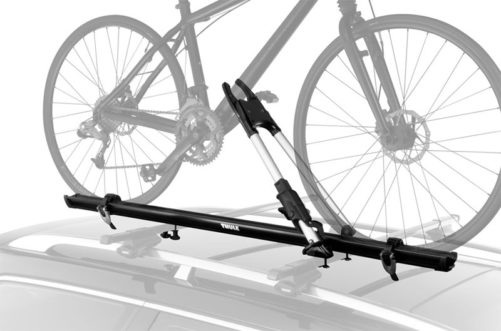 The Thule 599XTR Big Mouth Upright Rooftop Bike Rack is a roof-mounted bike rack that is designed to carry bikes in an...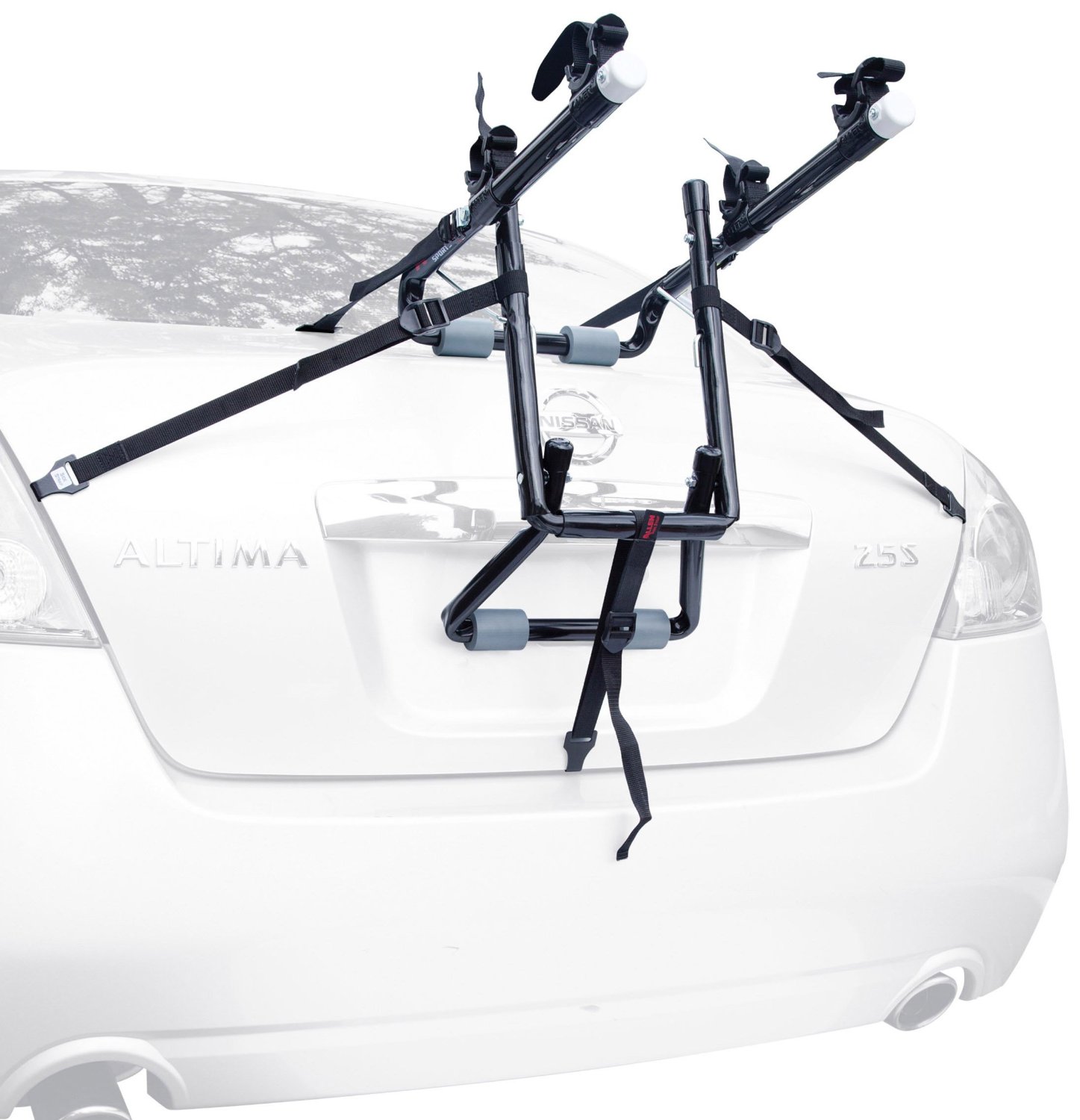 Bicyclists everywhere know the struggles of finding a decent, inexpensive mount. Many makers promise reliability, durability, and ease of use. Reviews online...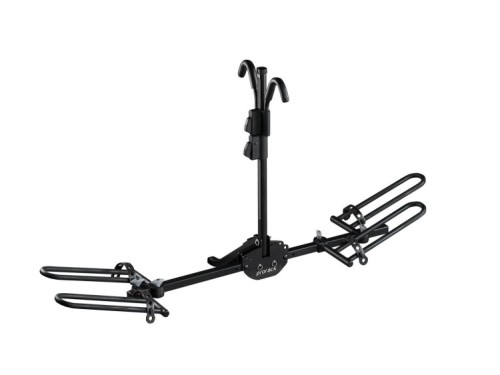 Most bicycle enthusiasts are going to need bike racks at some point, and they're understandably going to want to get good bike...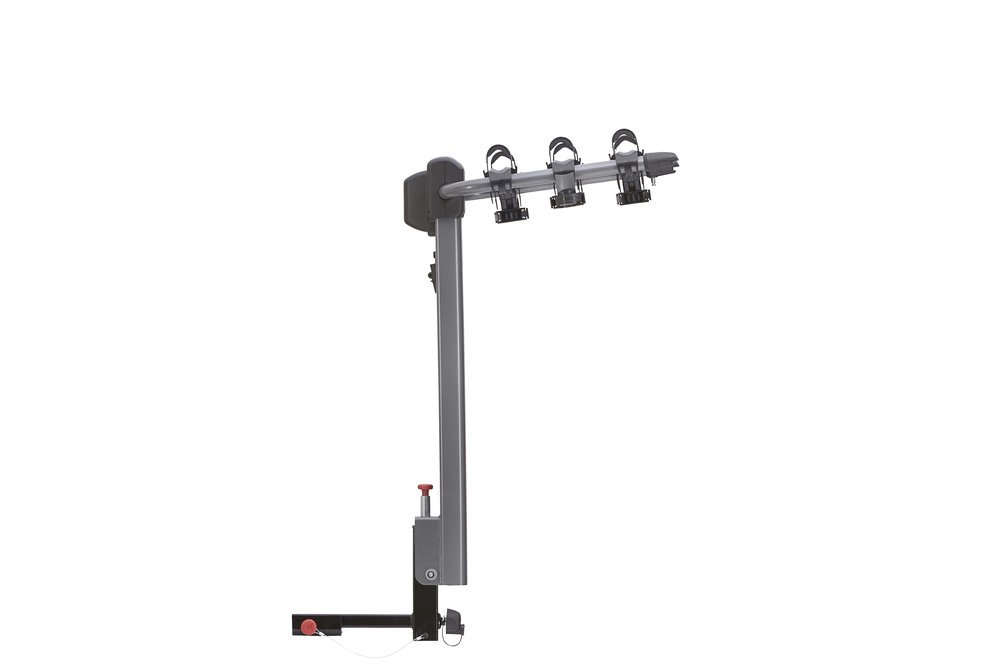 Since before the beginning of modern motorized transportation, bikes have been humanity's most innovative mode of transport. While it is convenient that...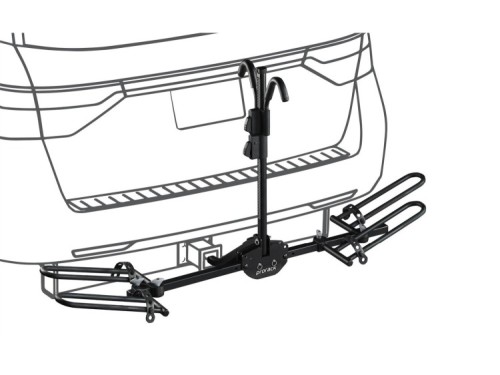 Choosing a bike rack is a big decision as there are many variables to consider. Finding the right rack can add convenience...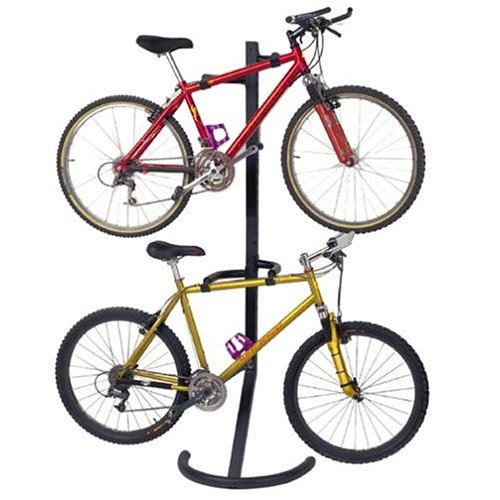 Riding a bike can definitely be a fun experience, as it allows one to forget about one's hectic daily schedule and be...